We are changing the conversation in real estate investing
Our offerings
go beyond digital platforms.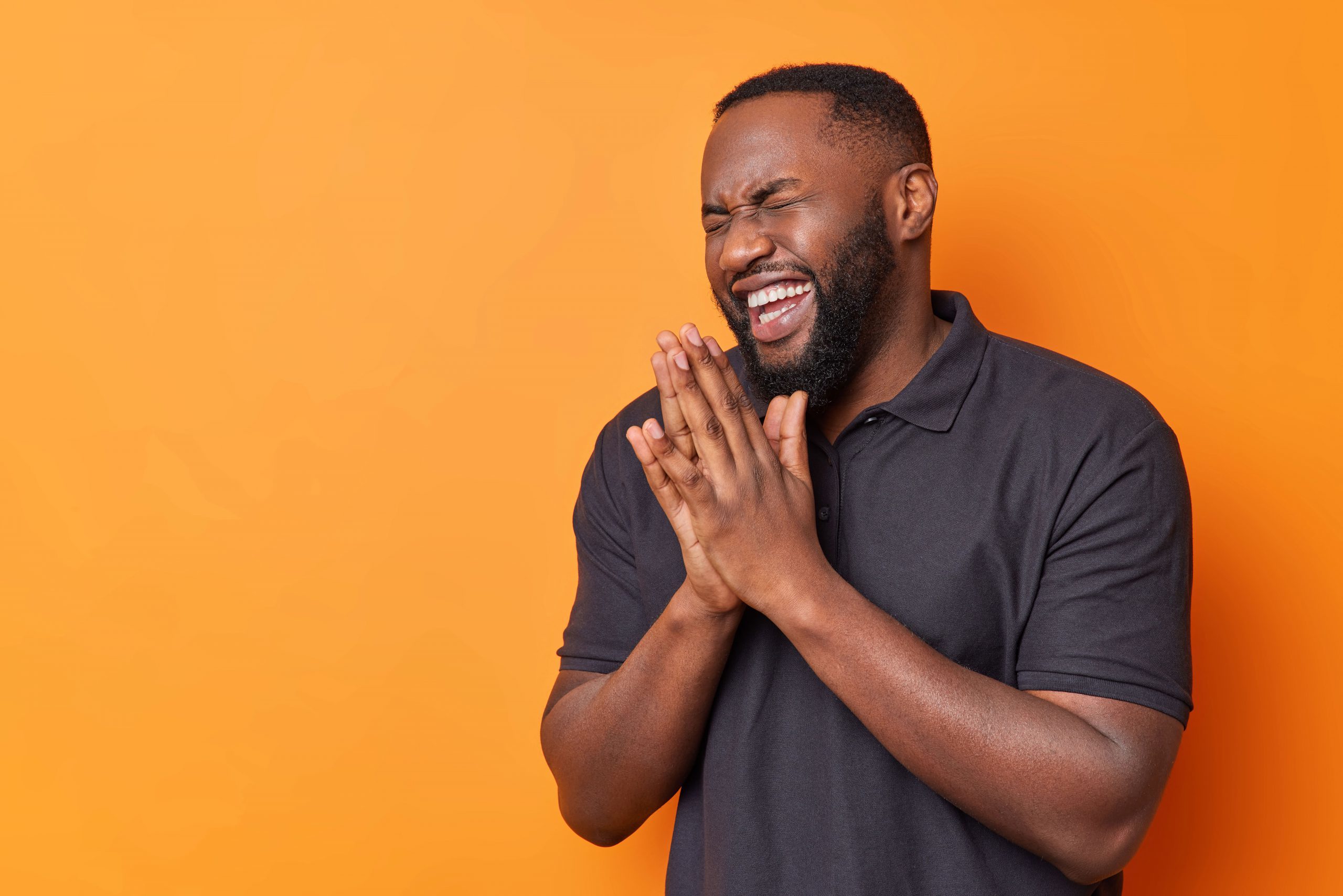 Helping investors transform their lives by leveraging the opportunities available in real estate.
We are the premier online community for residential real estate investors, offering a wealth of resources and services so investors can learn the business, stay up-to-date on market trends and strategies, find their next flip or rental property, fund their purchases, and develop a strong network of professionals to help them thrive in the industry.

At REI Network, we have a talented and driven team of professionals dedicated to making sure that we serve as a haven for our members providing the support and all of the networking tools, on-demand training, and property lead generation they need to #CreateYourFreedom. We share valuable content and educational resources, provide spaces that incentivize networking, and integrate efficient, on-demand solutions.
The Proof Is in the Pudding
From the very start, we have sought to provide the one-stop shop for everything real estate investors need to make deals. Our portfolio of brands continue to grow and our continuous innovations help us meet the ever-changing needs of investors and adapt as the market evolves.

100,000+
members across our platforms

358,417
investor-perfect deals located for our investors

$503,925,000
processed in funding requests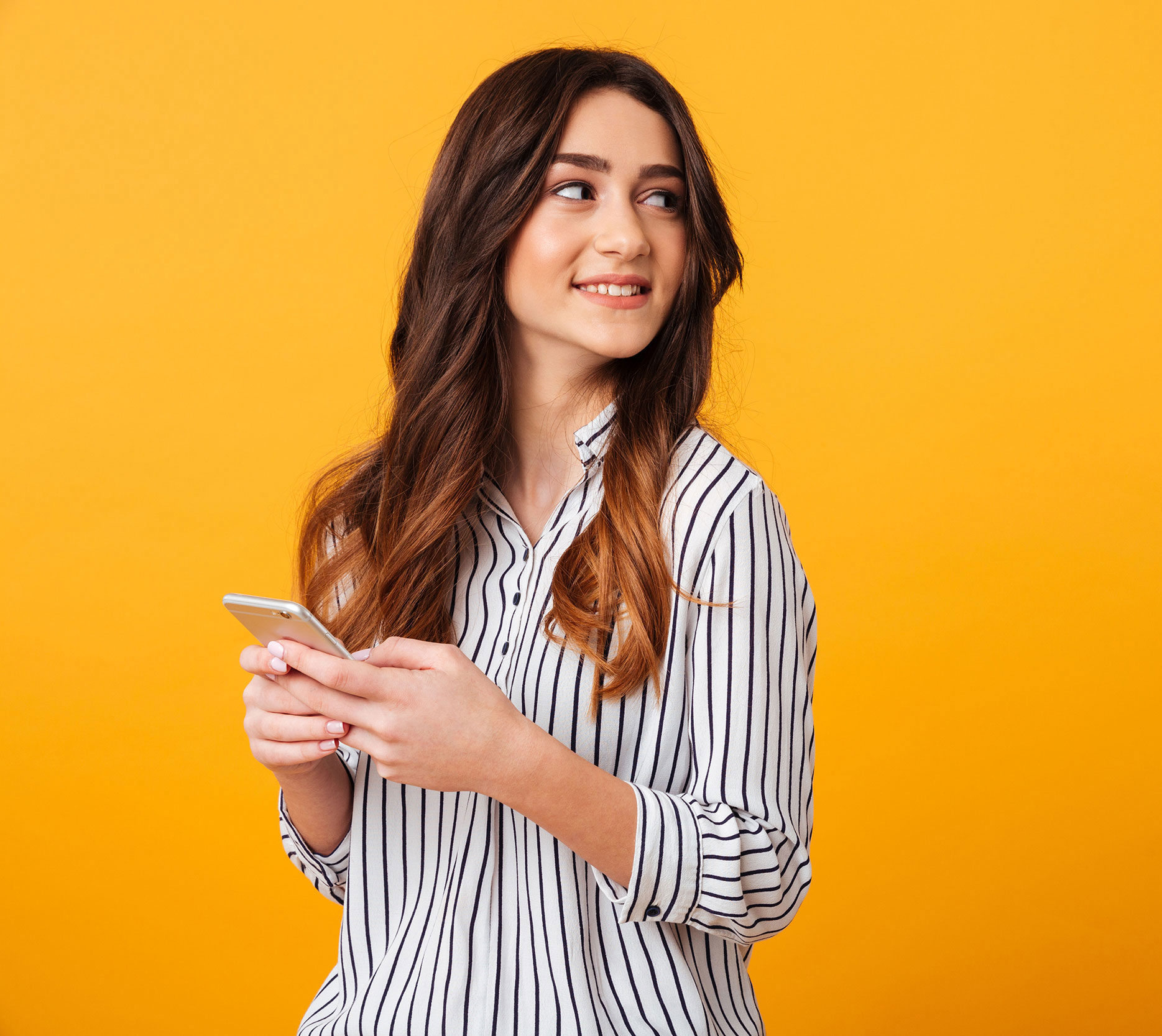 Interested in joining our team or learning more?
We are dedicated to supporting real estate investors and always eager to partner with like-minded investors and passionate professionals.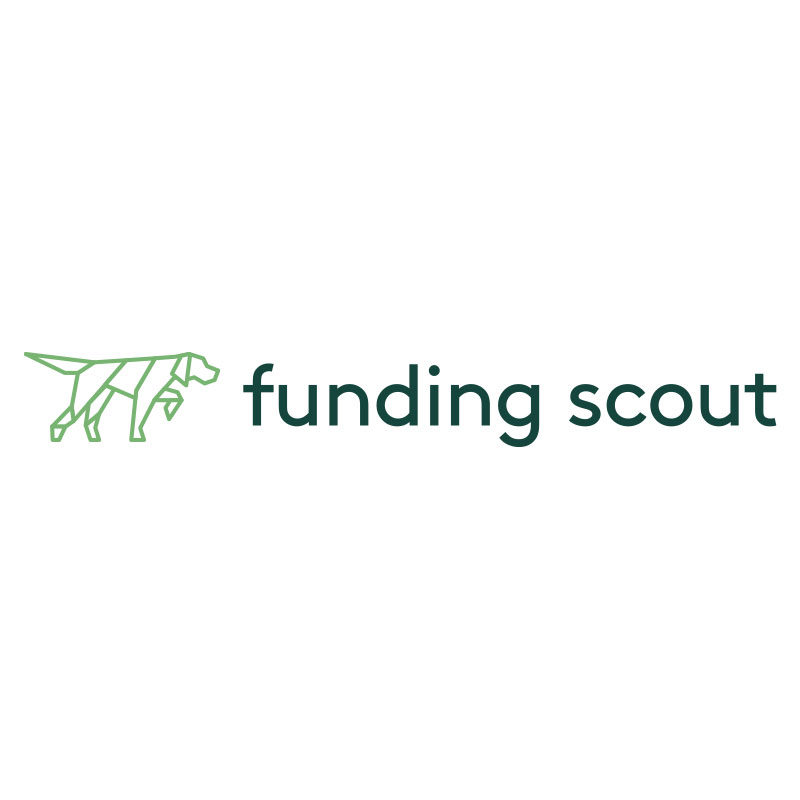 Let Funding Scout do the work for you. Get matched with the perfect lender for simple, stress-free funding.