We are changing the conversation in real estate investing
Best Place to Work in Houston*
According to the Best and Brightest Awards 2019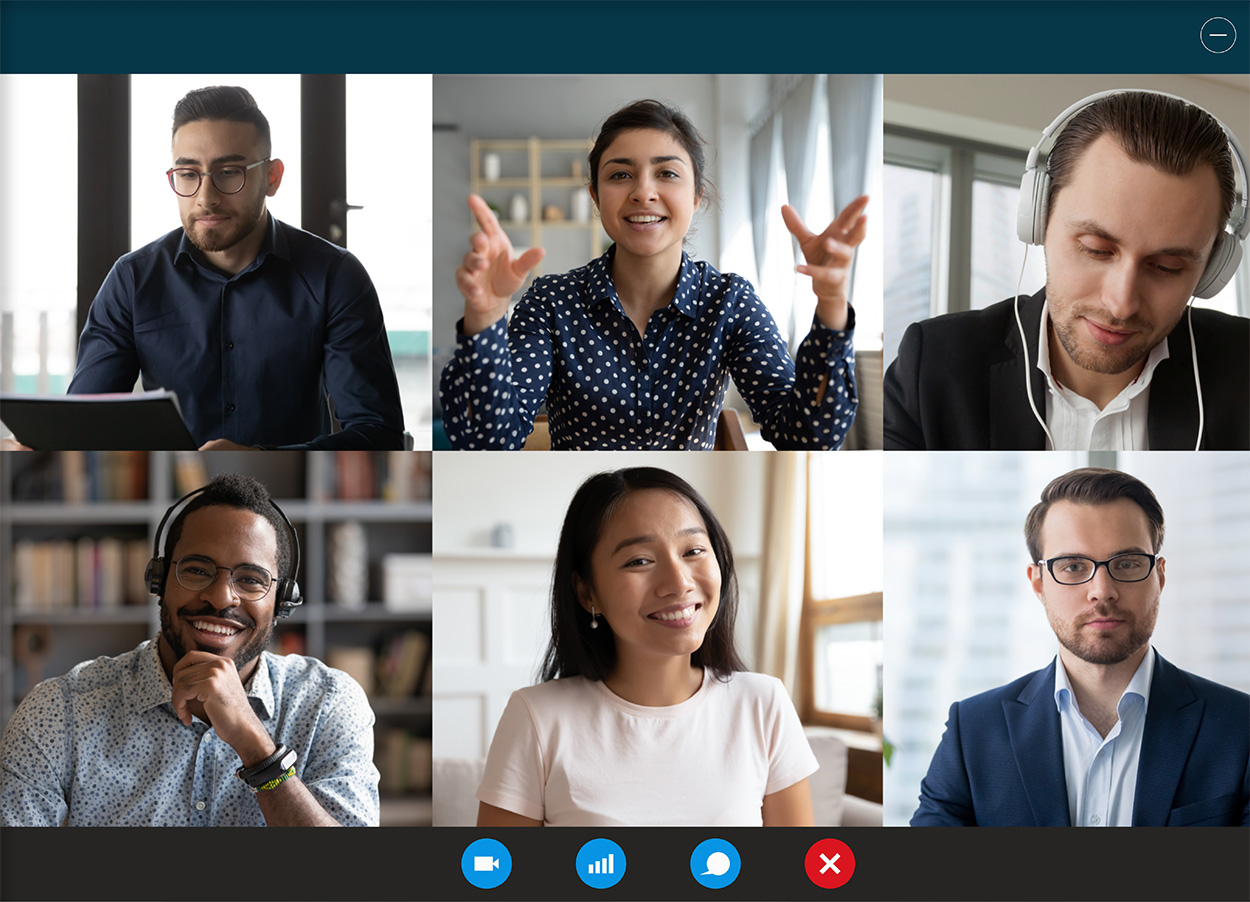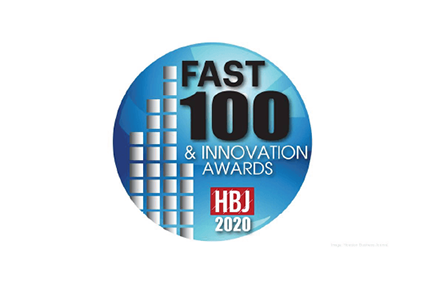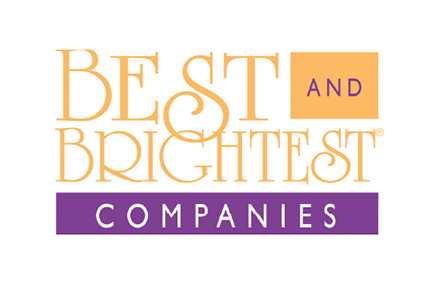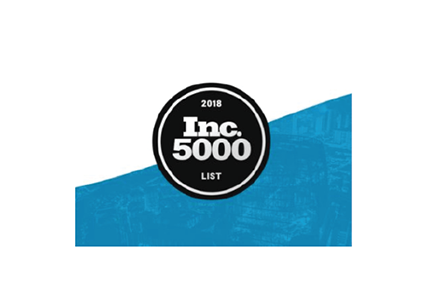 We are all of about helping people transform their lives by leveraging of the opportunities and resources available in real estate.
Our family of websites and digital products offer all of the resources and services real estate investors need to learn the business, stay up-to-date on market trends and strategies, find their first or next flip or rental property, fund their purchases, and establish a strong network of professionals to help them succeed in the industry.
At REI, we have a skilled team of professionals whose sole mission is to make sure the thousands of members in our network have high-quality products and services to create a thriving business.
Our offerings go beyond digital platforms.
We share content and education, provide spaces that incentivize networking, and integrate efficient, on-demand solutions to empower our customers to make the best decisions and do the best deals. We are changing the conversation in real estate investing and simplifying the home buying process along the way.
Our Mission
To empower people to create financial freedom by providing the opportunities and resources they need to transform their lives.
Our Vision
To own the conversation about real estate investing.
Our Values
Our values reflect what is truly important to us as an organization.
These values do not change from time to time, situation to situation, or person to person, but rather they are the underpinning of our company culture.
We put people first

We conduct business with integrity and lead by example

We take ownership of everything we do

We measure, grow, and measure again

We pursue growth and innovation through curious experimentation

We embrace a sense of optimism, possibility, and fun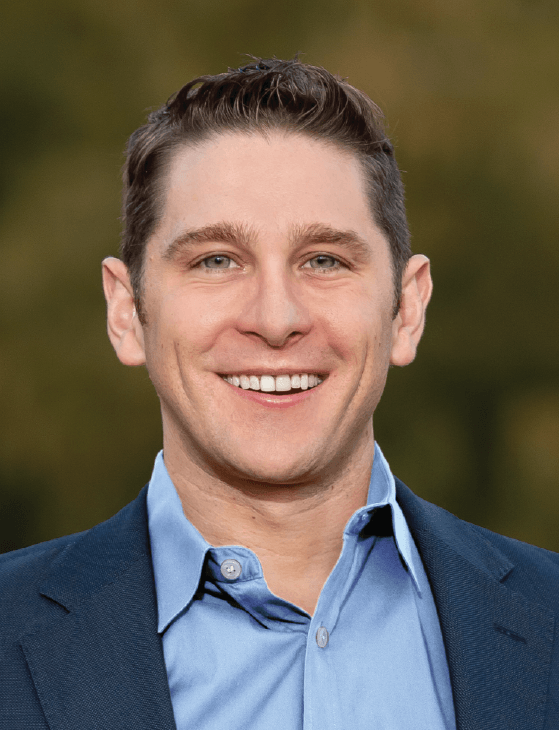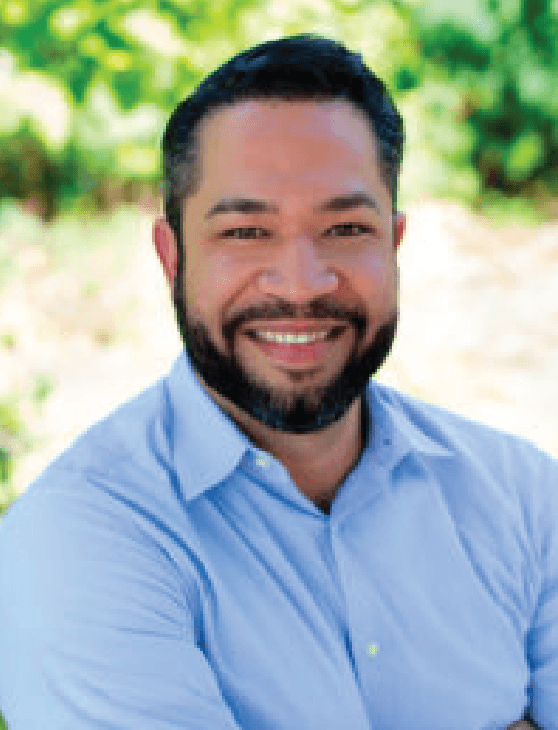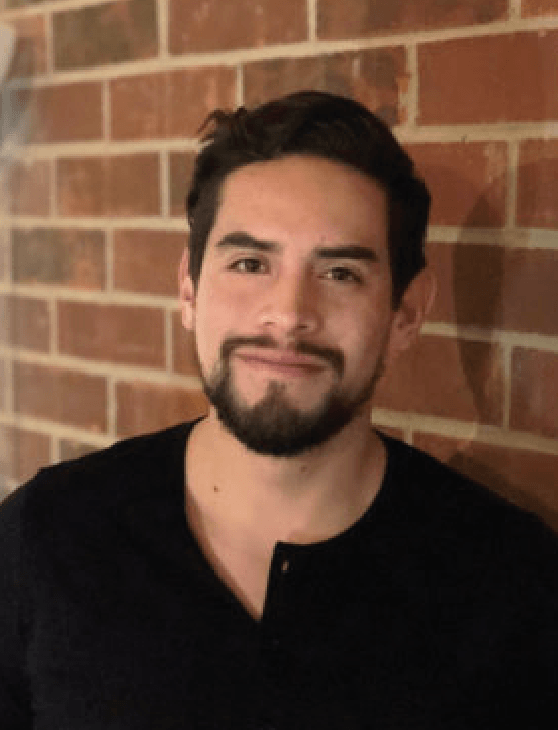 Chris Sosa
Operations Manager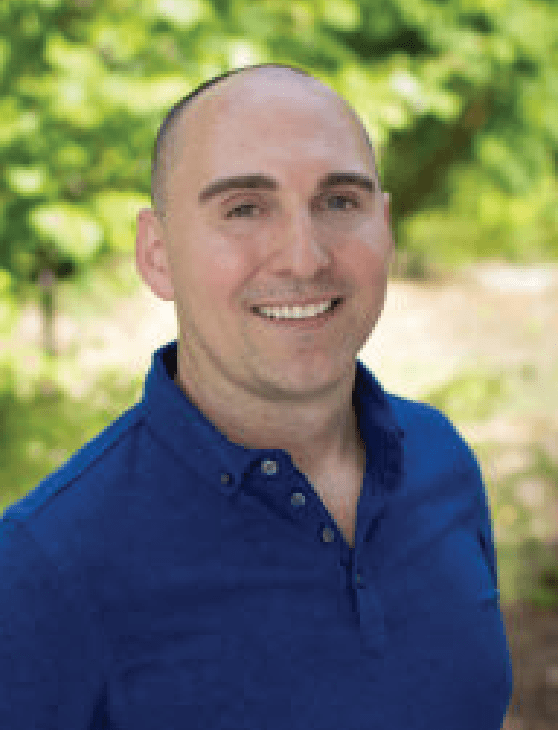 John Smith
Development Manager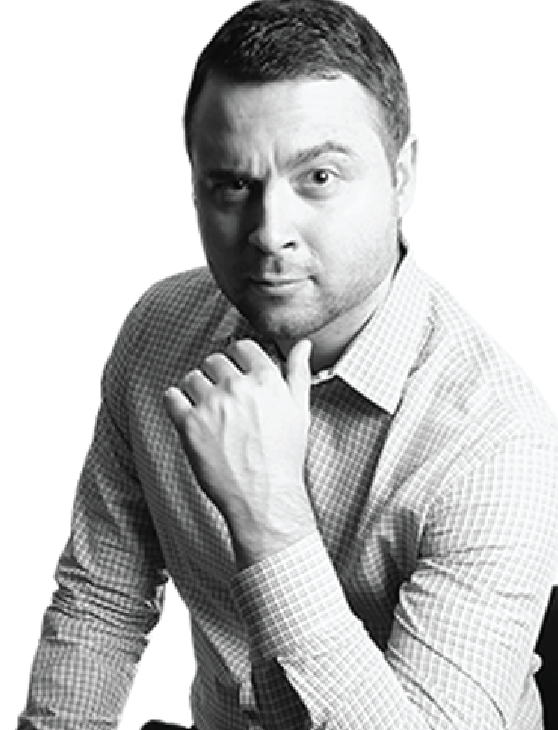 Vlad Vidaeff
Marketing Manager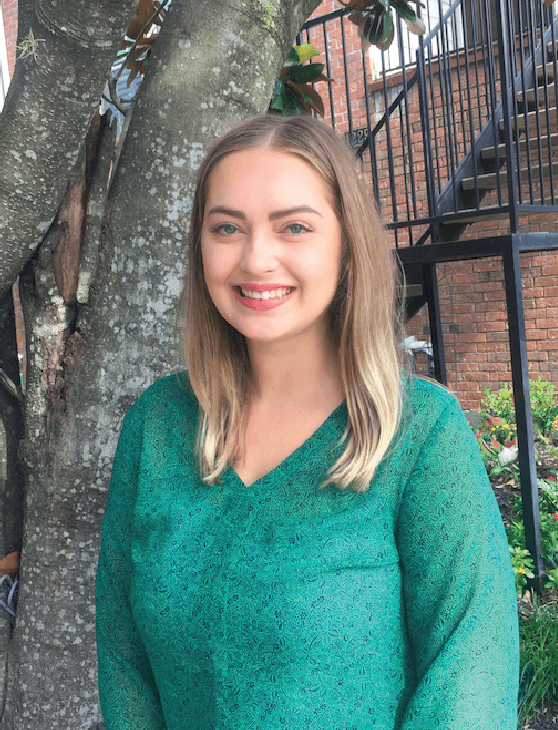 Tayler Banes
Marketing Coordinator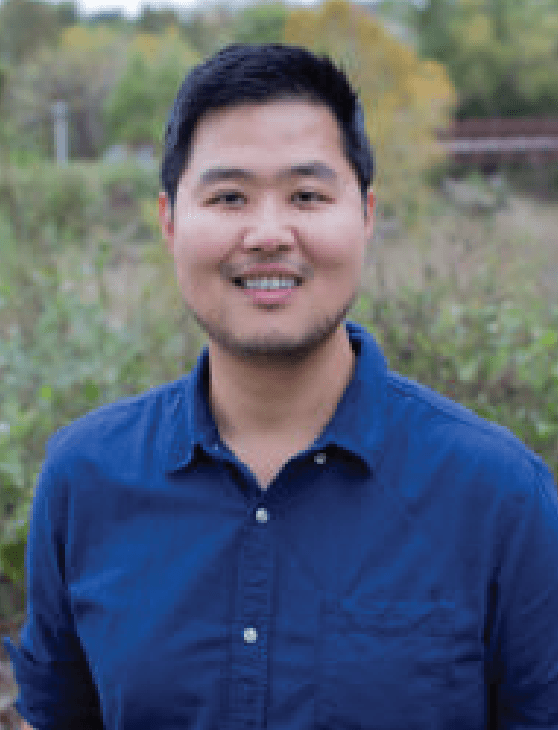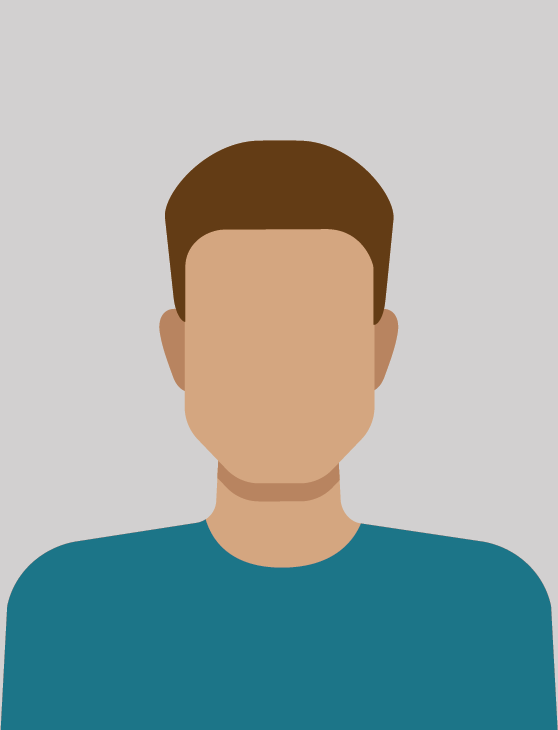 Roger Rigsby
Senior Backend Developer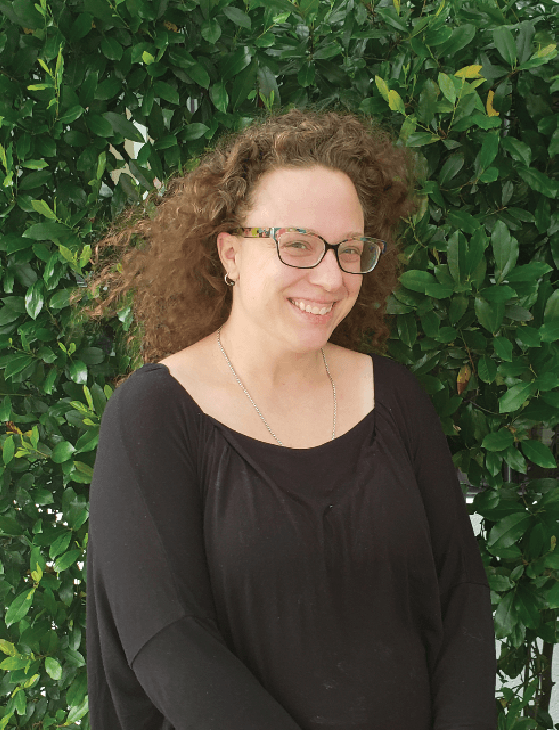 Melissa Reeves
Customer Sucess Specialist Lead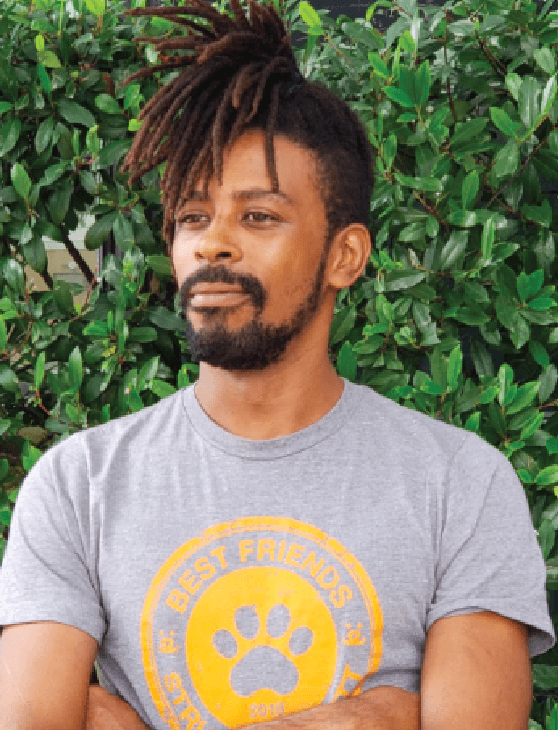 Chesare Johnson
Customer Sucess Specialist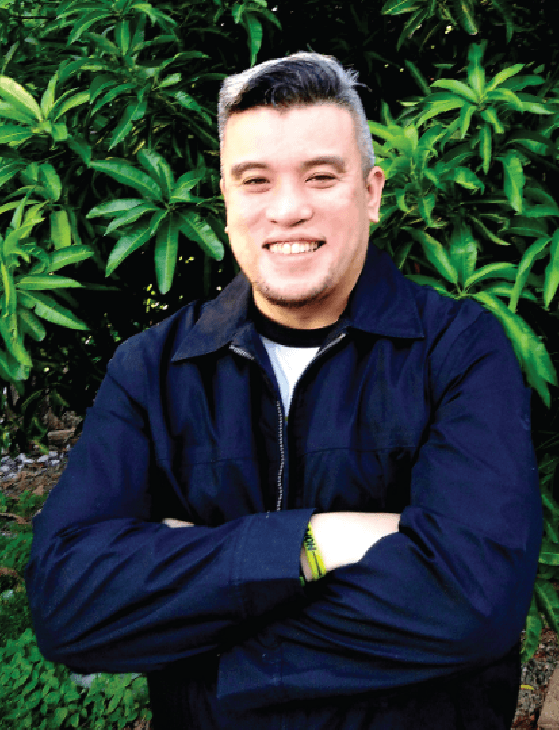 Joshua Gruet
Investor Support Specialist Lead (Dallas & Oklahoma)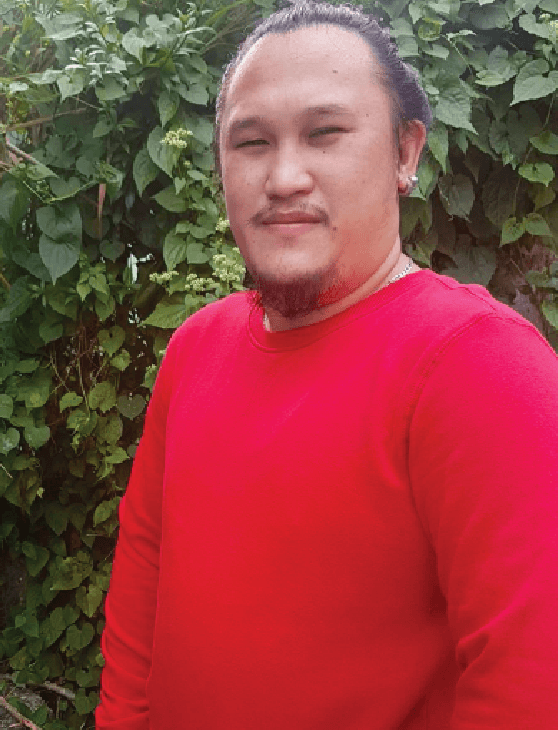 Allaine Ledesma
Investor Support Specialist (South Florida & Charlotte)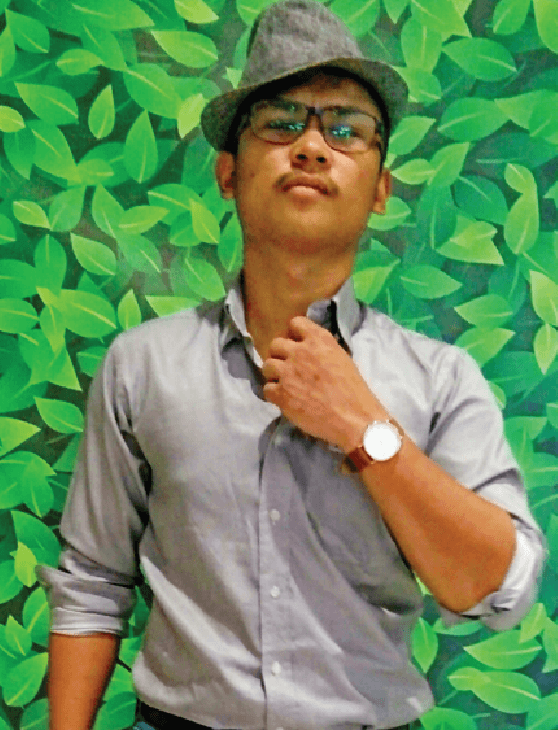 Donato Zoleta
Investor Support Specialist (Houston & Central Texas)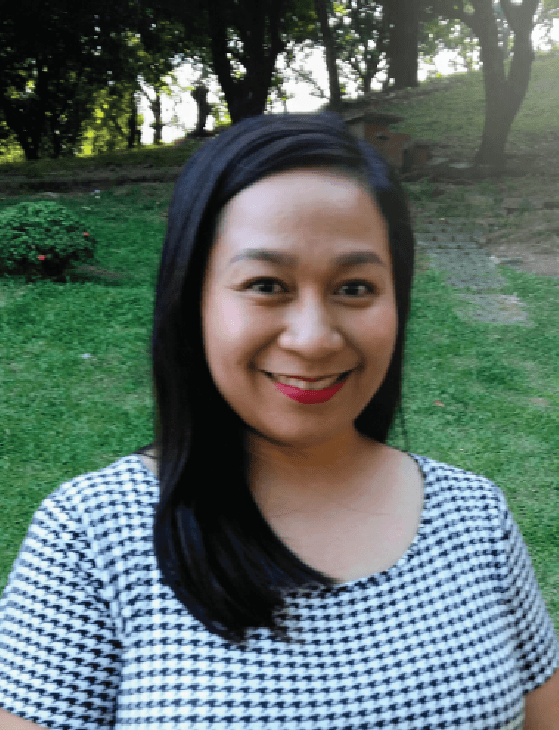 Lea Bonsol
Investor Support Specialist (Philadelphia & NYC/Tri-state)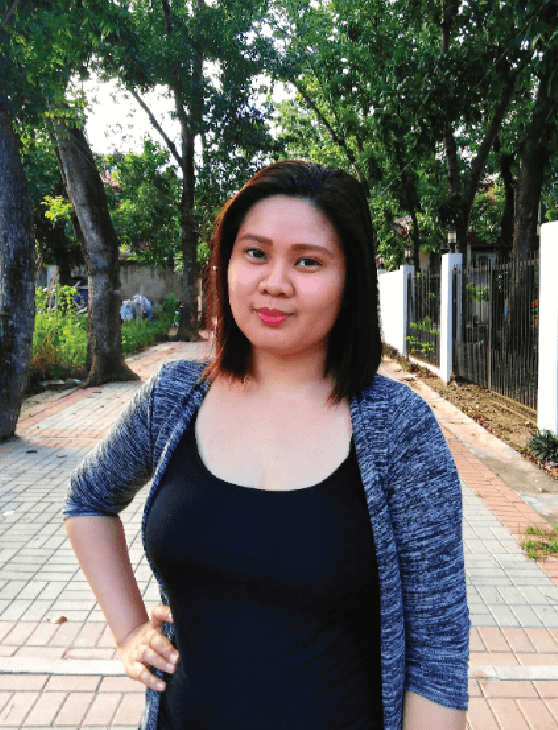 Frances Escudero
Investor Support Specialist (Orlando, Tampa Bay, & Jacksonville)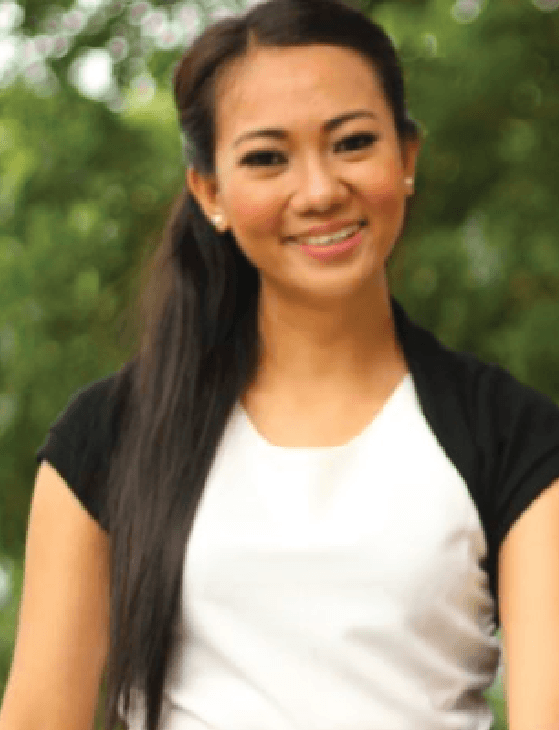 Noeme Quinco
Investor Support Specialist (Detroit & Washington DC)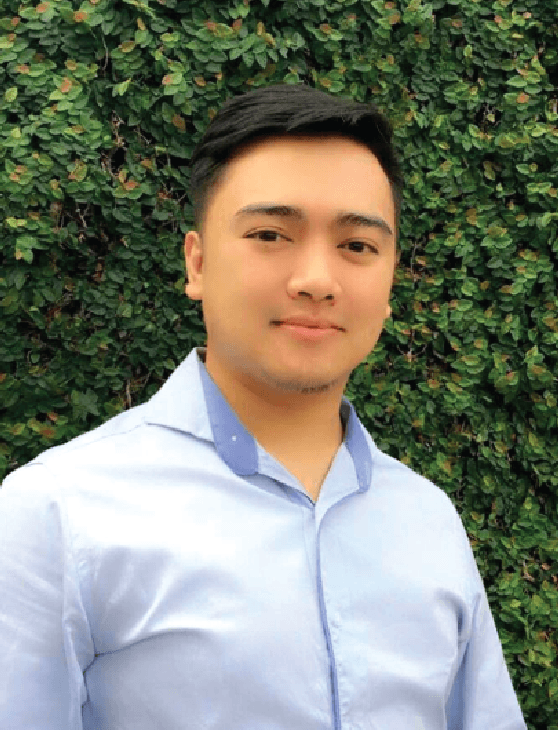 Rommel Dres
Investor Support Specialist (Chicago & Atlanta)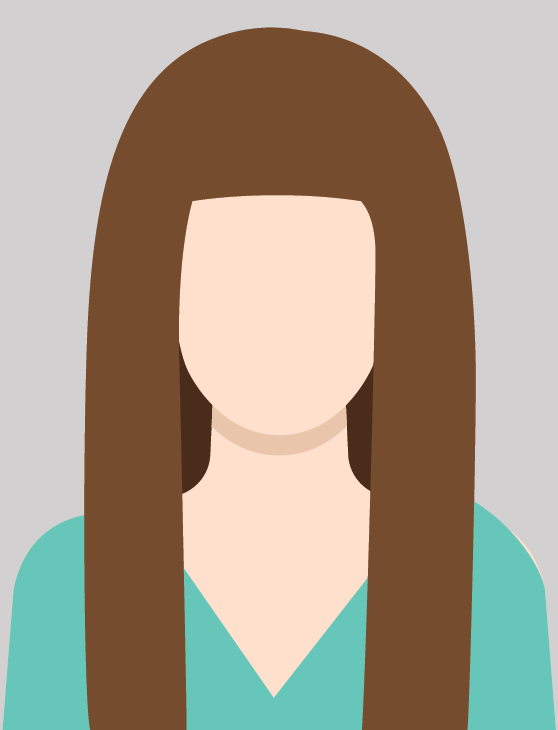 Elli Banaag
Investor Support Specialist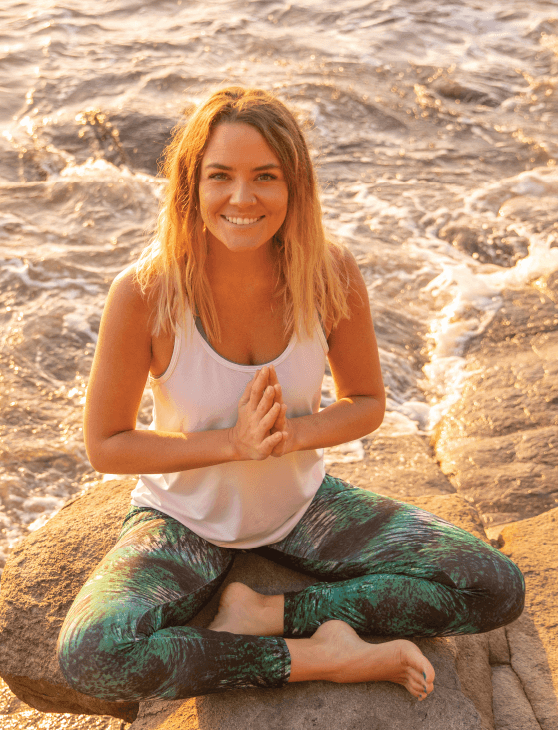 Jordana Addy
Executive Assistant

Established in 2005, we were recently included in the Inc. 5000 list of America's fastest-growing private businesses and chosen as a Best Place to Work in Houston three years in a row. Join our growing team and help us soar to new heights.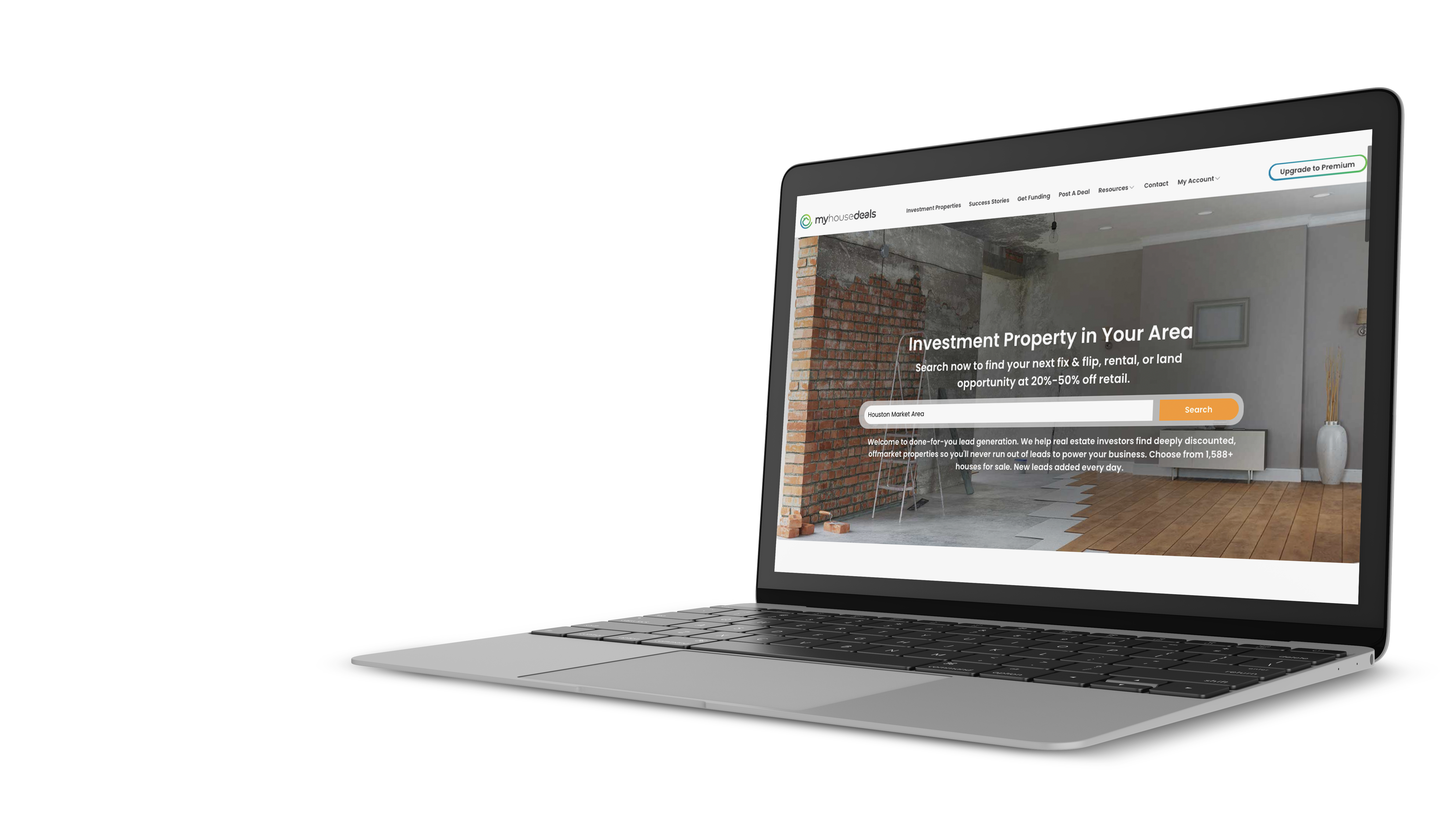 Founded in 2005, MyHouseDeals is the premier online community for residential real estate investors, providing networking tools, on-demand training, and property lead generation, including access to wholesale real estate deals, motivated seller leads, and investor-ready foreclosures across the country.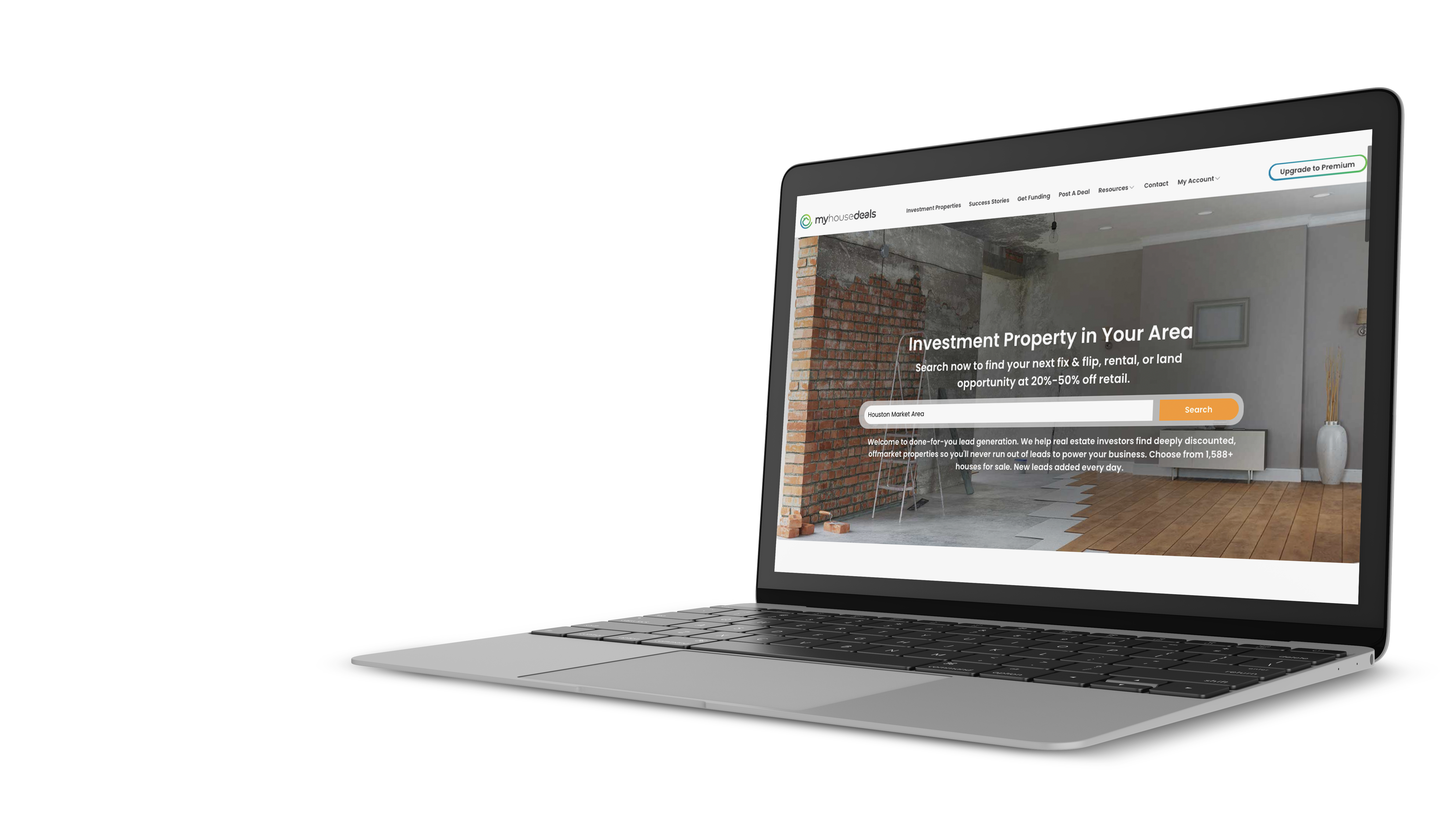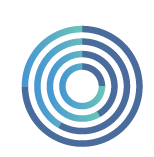 Investment Properties at 20–50% Off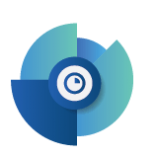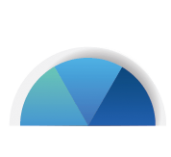 Cutting-Edge Training and Education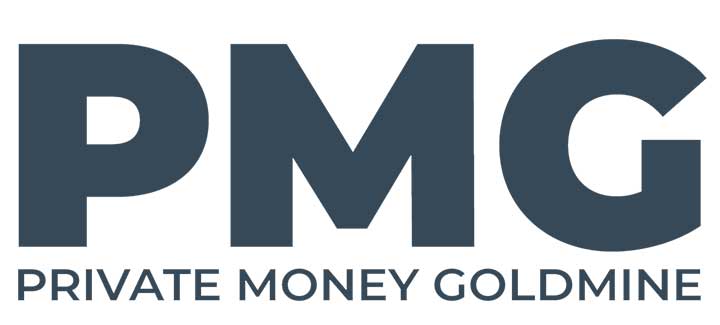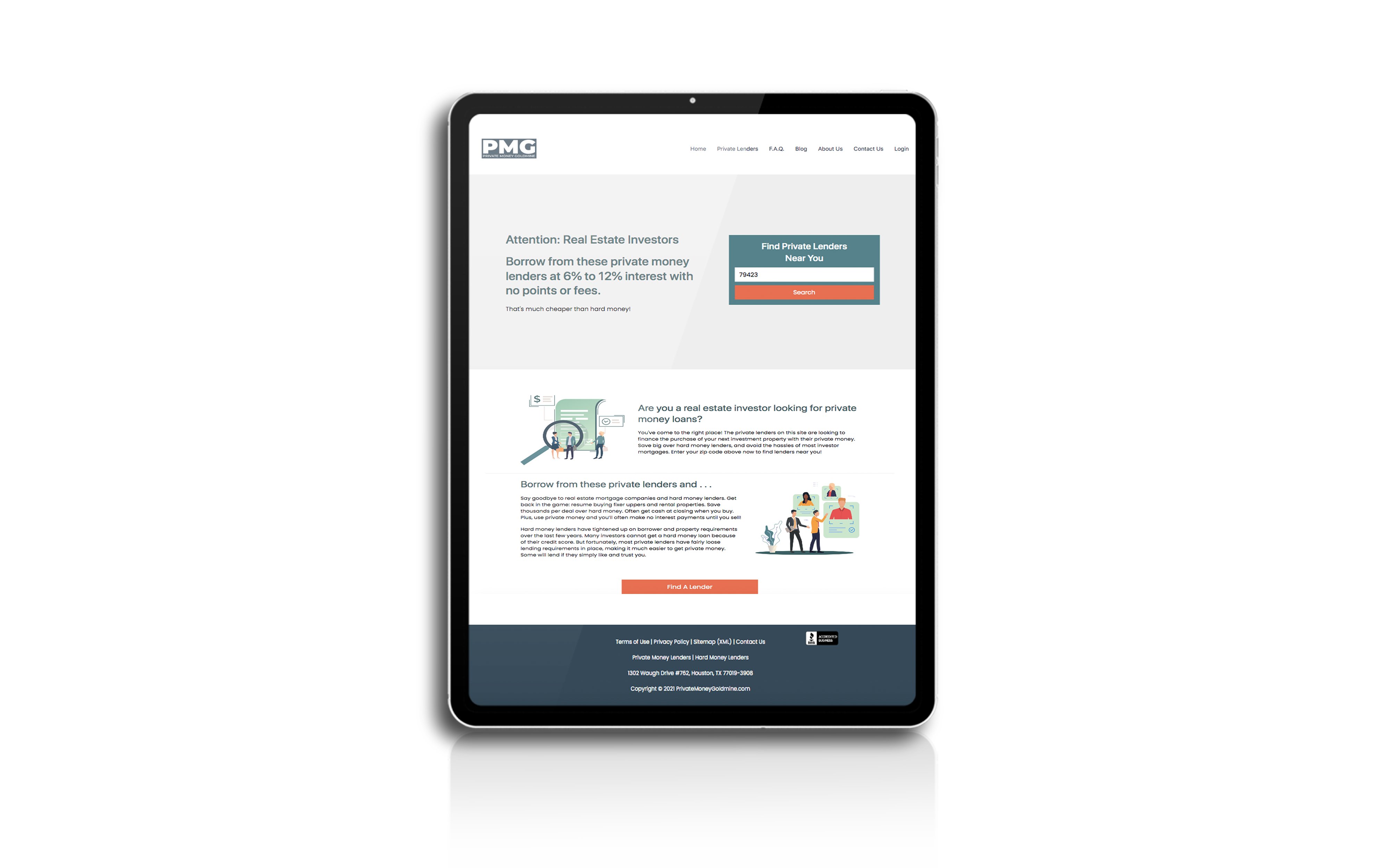 A virtual goldmine of private money lenders nationwide is at your fingertips. Borrow money to fund your deals from lenders in your area at 6% to 12% interest with no points or fees. Find a lender today for your next deal.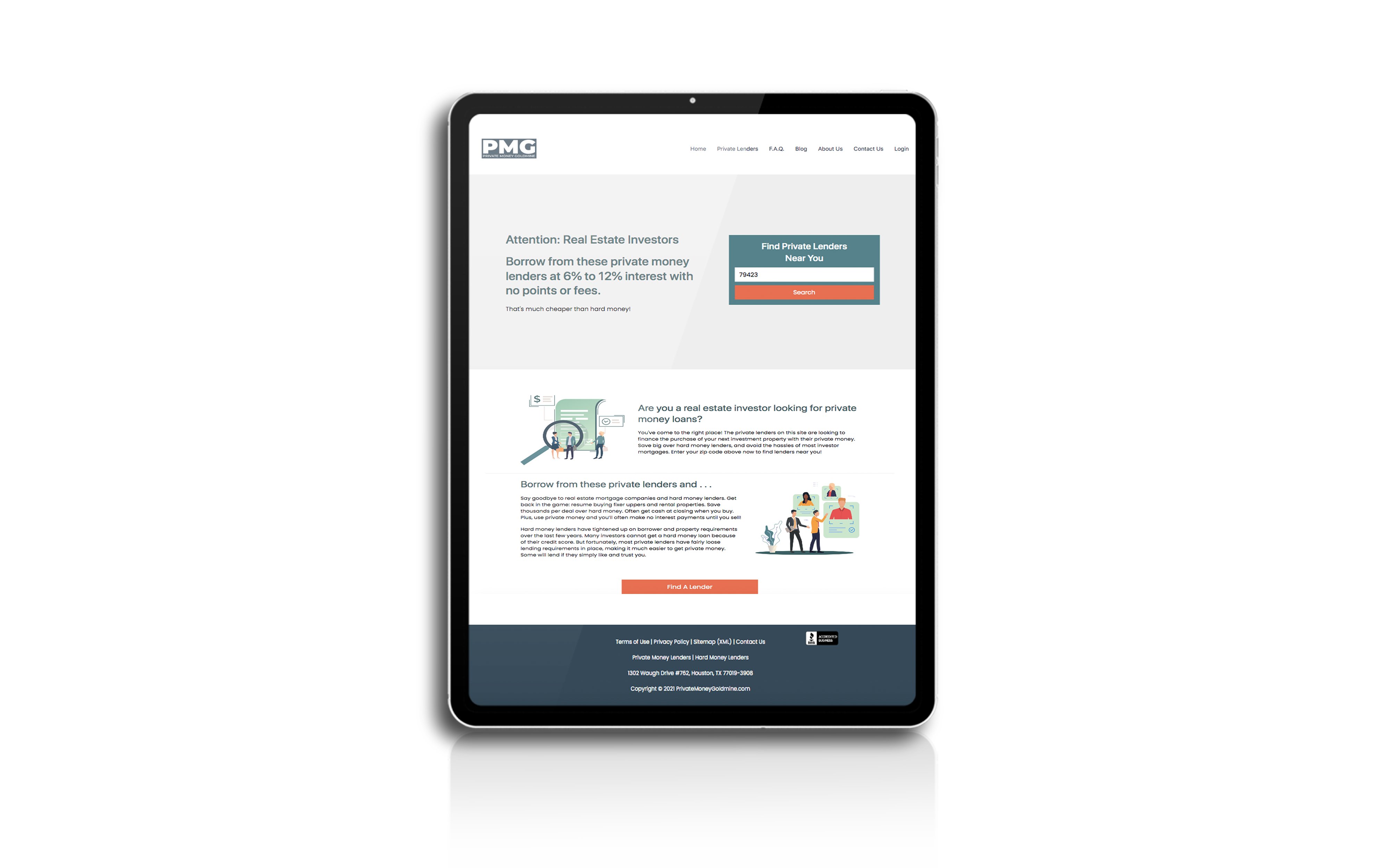 Lending opportunities for a wide variety of properties including single-family, multi-family, commercial, land, and more.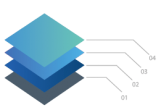 Varying levels of experience and credit history (including bad credit) are okay.

100% money-back guarantee if you're unable to secure funding from a lender.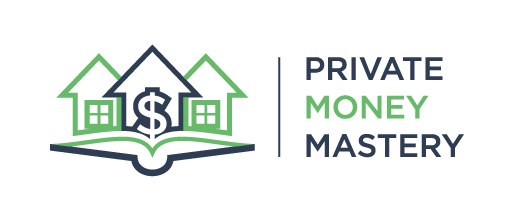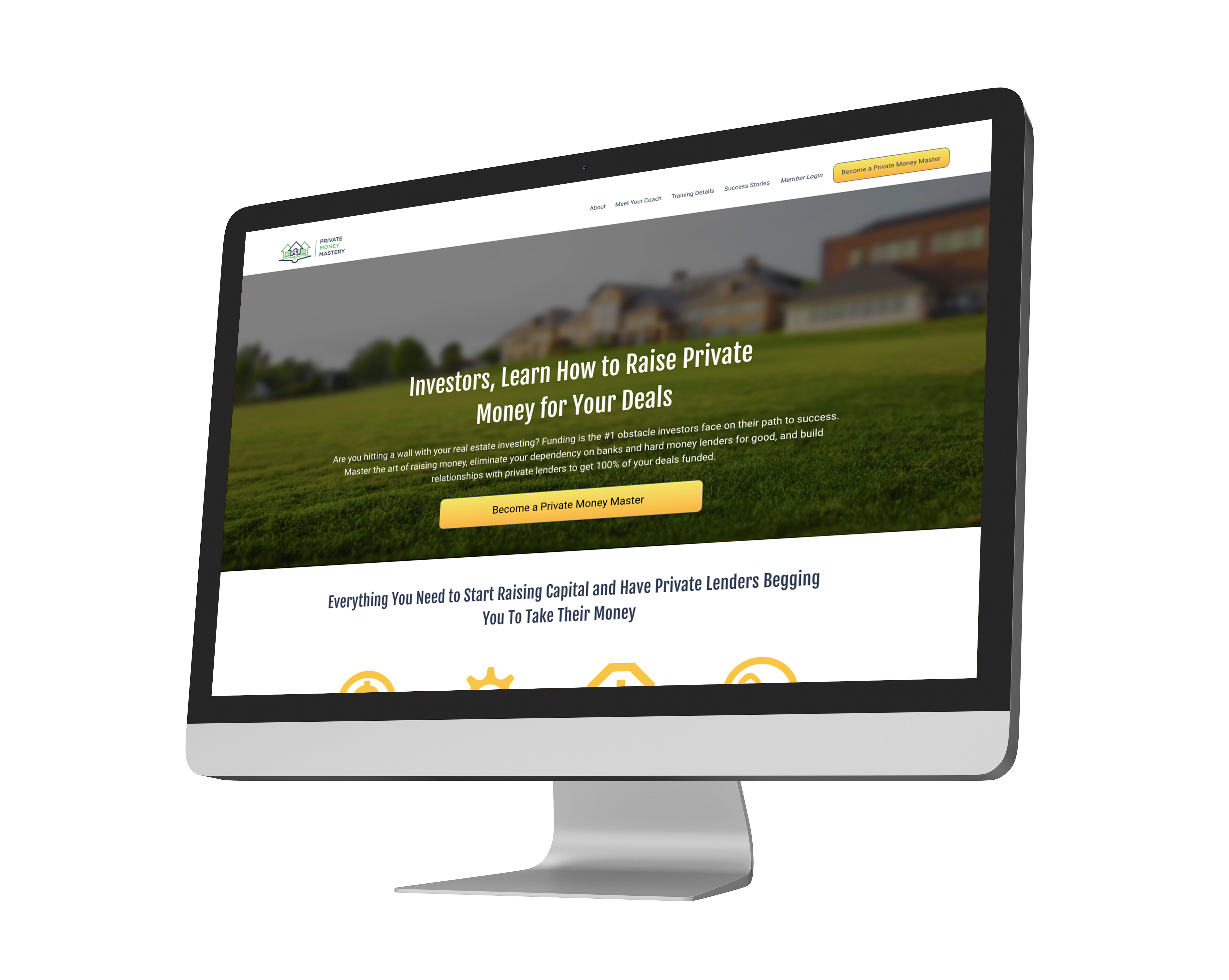 Learn how to raise private money for deals to eliminate a dependency on banks and hard money lenders for good. Build relationships with private money lenders to get 100% funding.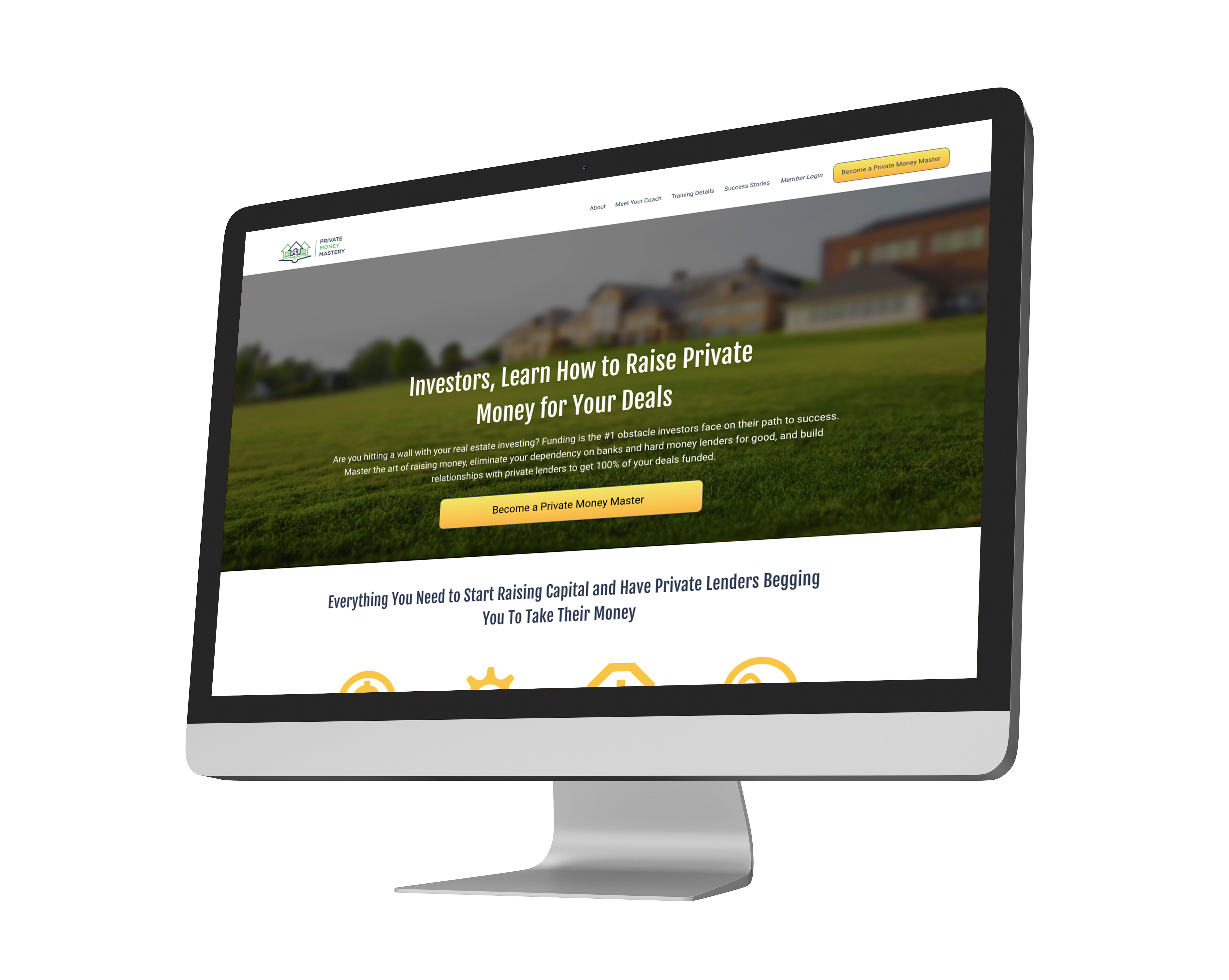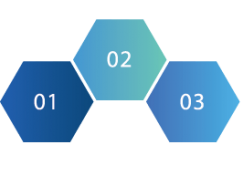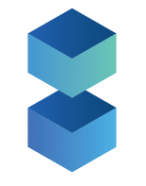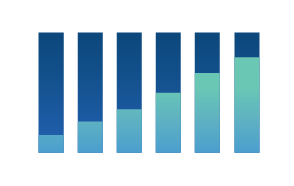 Coaching and Ongoing Support
Our community of real estate investors is full of possibilities.
We are always seeking new partners, advertisers, promoters, and affiliates with high-quality products, services, and education programs to benefit our community.
Put your lead generation on autopilot
Our lead generation program enables you to reach a growing audience of active real estate investors while saving you time and money during the arduous and costly prospecting process for your products and services.
Here's what you'll experience with our lead generation program:
Contact with active real estate investors from all around the country

Nurture your sales pipeline with records delivered in real-time

Have the confidence that we rely on AI to provide the most valuable lead records

Our matching process results in a high affinity between product and prospect and leads to high conversion rates

Filter-based system to increase the chances of conversions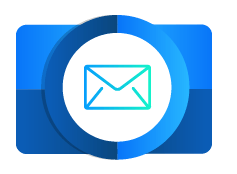 Leads delivered in real-time directly to email or your CRM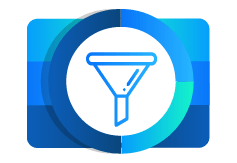 Constant flow of leads daily to nurture your sales pipeline
Filter-based system to increase the chances of conversions
Leads delivered in real-time directly to email or your CRM
Constant flow of leads daily to nurture your sales pipeline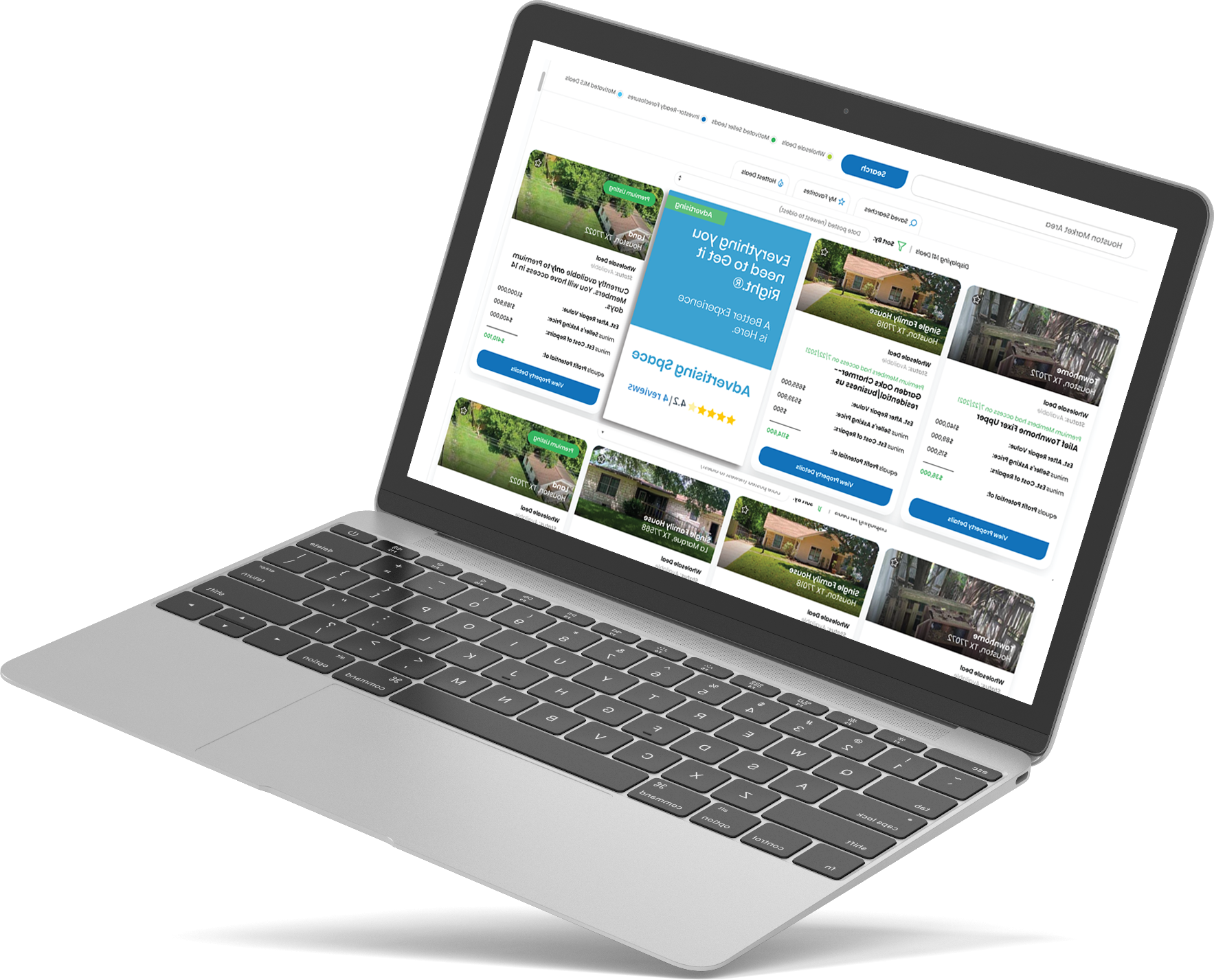 Spread your reach further than you thought possible.
Our promotional programs will allow you to create and maintain strong relationships with potential clients in the growing residential real estate investing sector.
With our promotional program, you can:
Boost the number of visitors to a specific website, landing page, or online application form

Select between editorial sponsored content or display advertising

Choose to optimize your campaigns for clicks, conversions, or reach

Target an audience of over 100,000 motivated real estate investors with detailed segmentation capabilities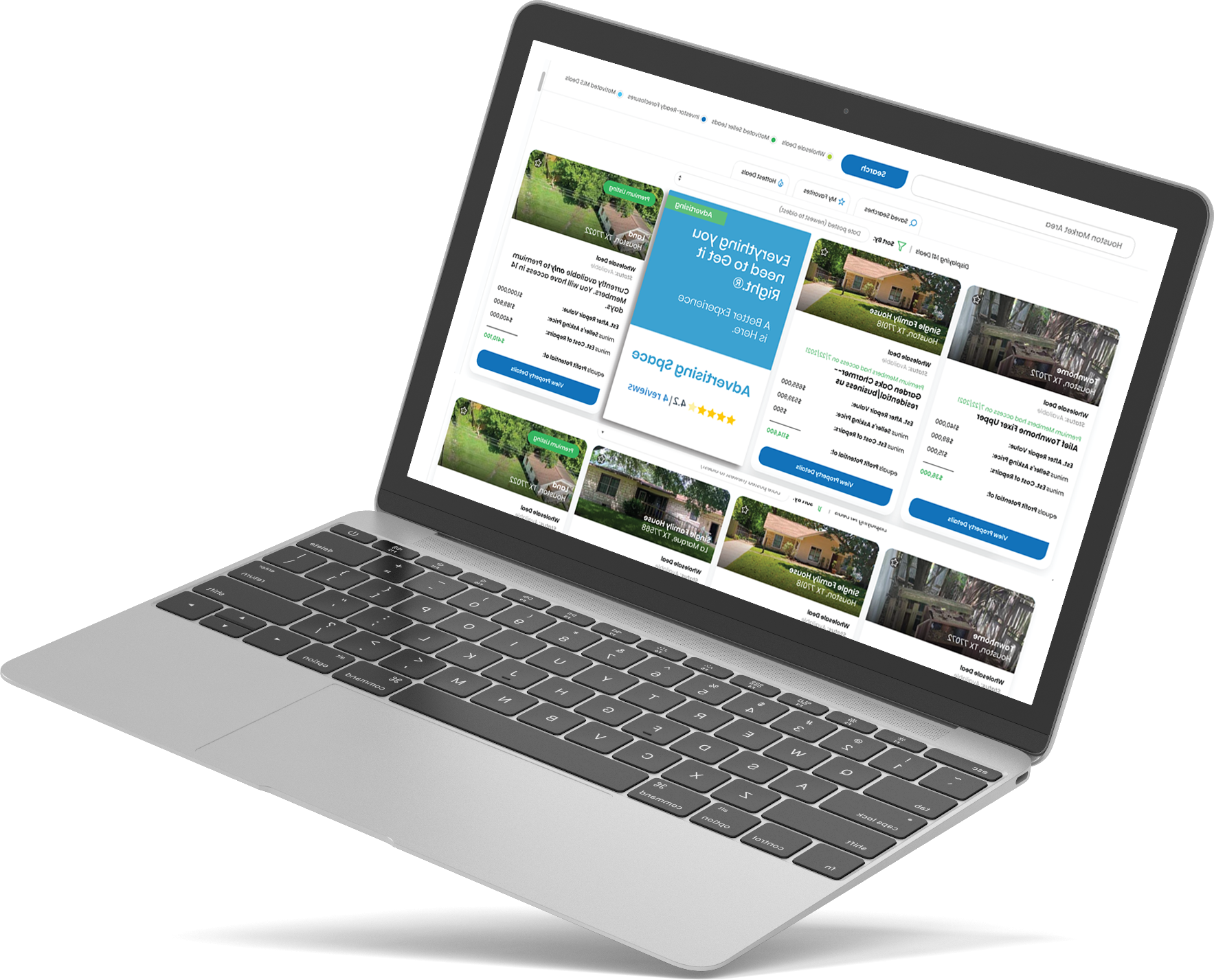 Partner with us and generate consistent revenue
Our affiliate programs are referral programs whereby partners can promote REI Network LP's programs and collect commissions through any sales made; or vice versa, where we would promote your programs and collect commissions.
With our affiliate and JV programs, you can:
Create shared revenue through shared opportunities

Promote our product(s) to create added value to your list

Earn commission and referrals fees from closed sales

Collect and share sales revenue through joint venture promotions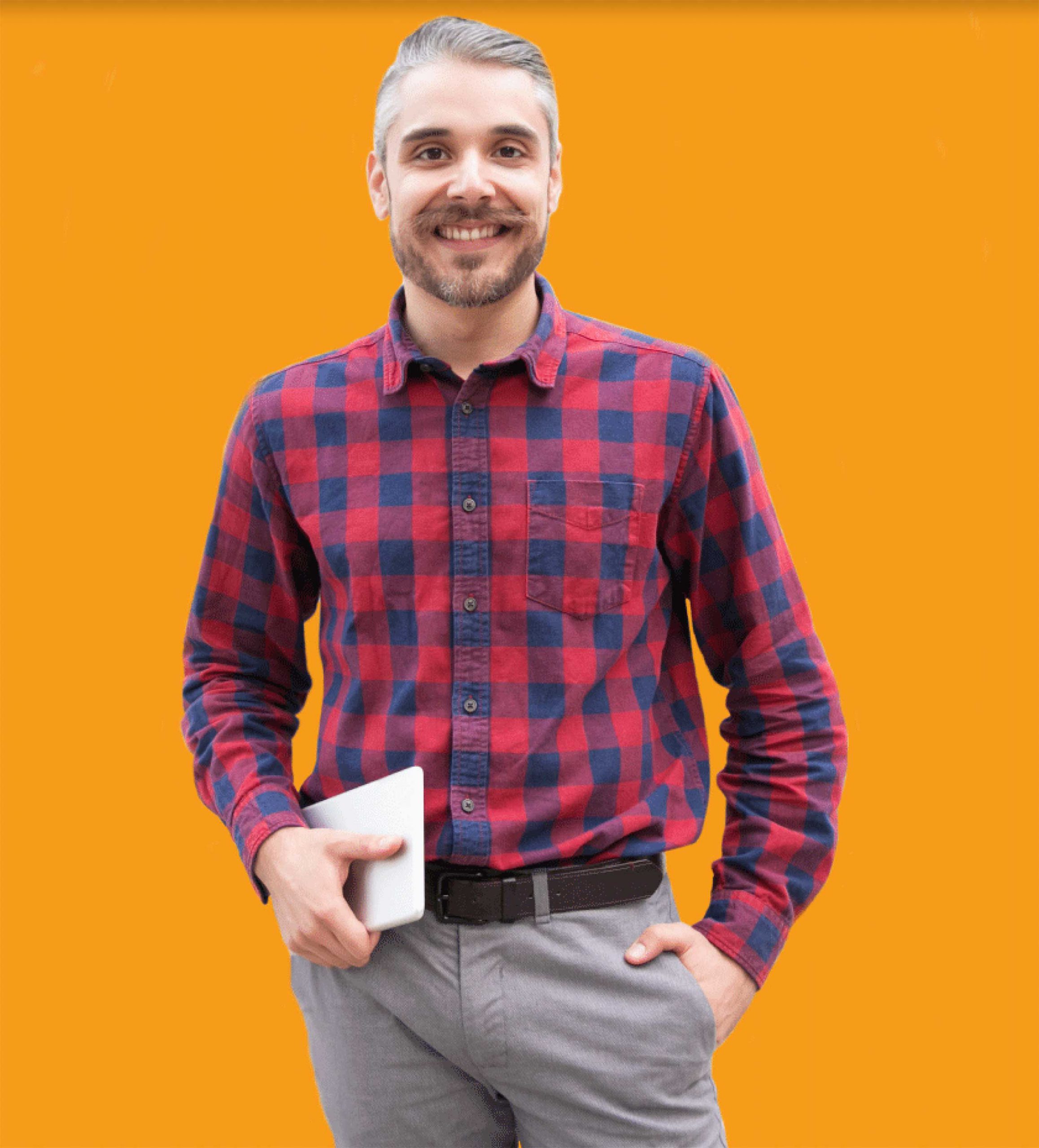 Interested in joining our team or learning more?
We are dedicated to supporting real estate investors and always eager to partner with like-minded investors and passionate professionals.