We believe in the power of real estate investing as a catalyst to turning dreams into reality.
What our customers are saying about us
"I love MyHouseDeals.com.
The best real estate deal market. This will make you search with a smile."
—Anita J.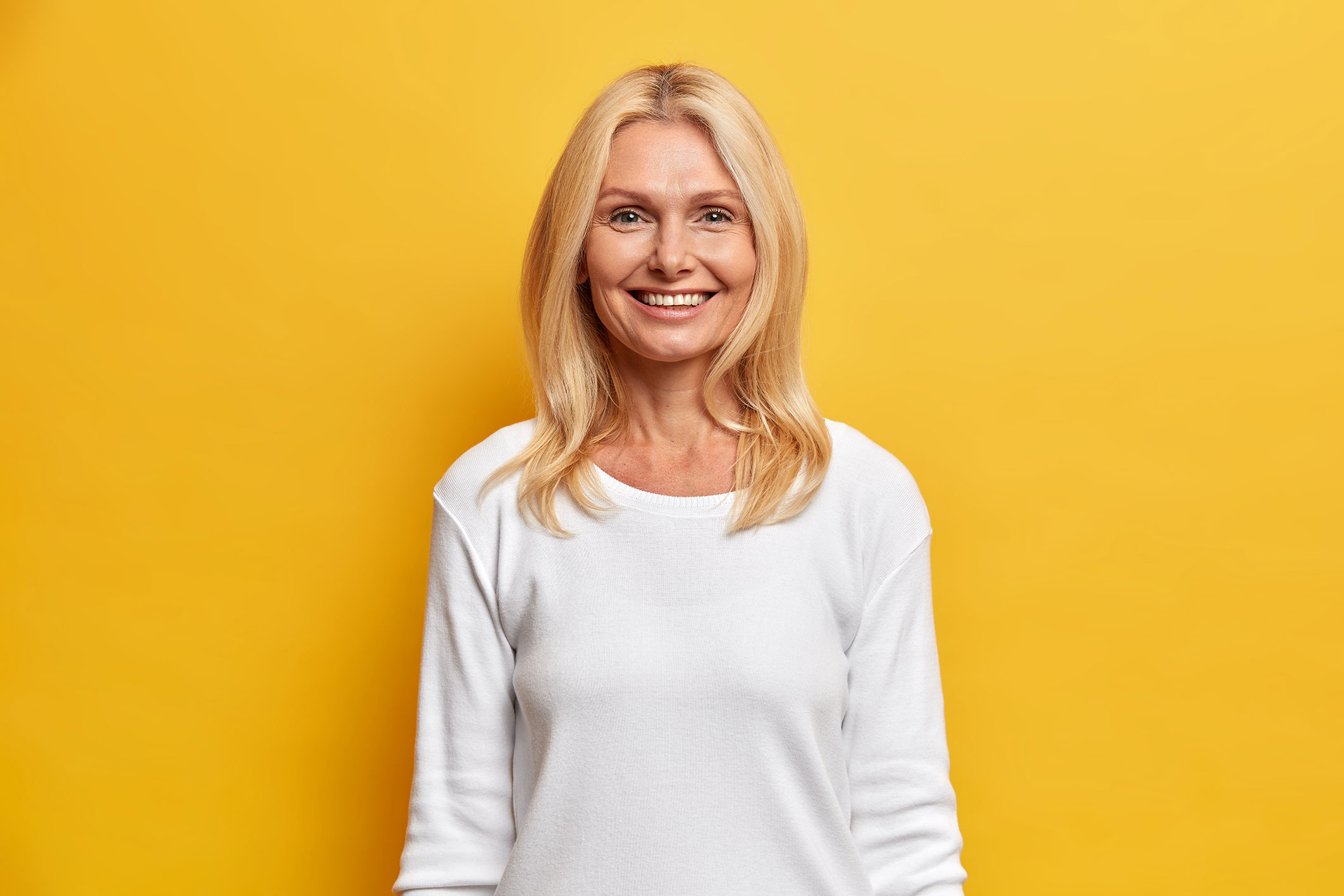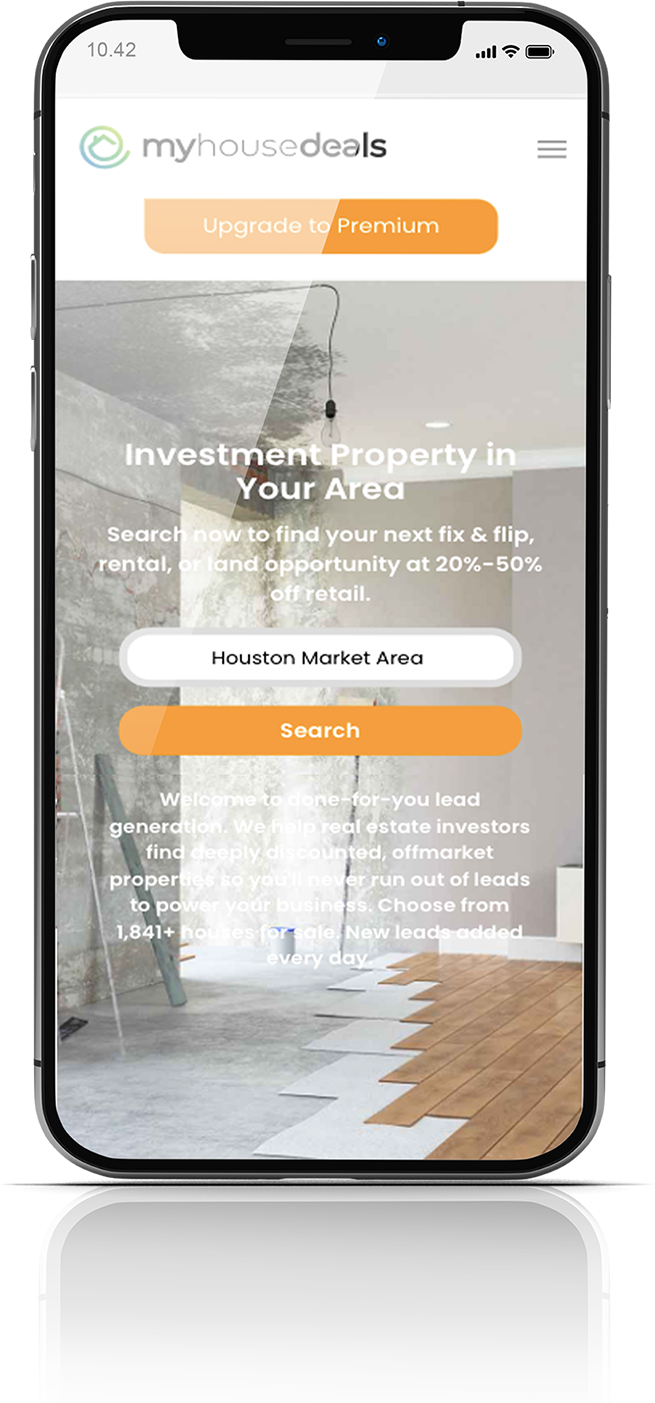 MyHouseDeals is the most active community of real estate investors, entrepreneurs, and innovators coming together to make deals happen and transform their lives. Our investors are focused on expanding their network, growing their investing portfolio, and becoming the most successful investors they can be.
Our team is all in on your success. We help investors like you get started in the business and double their investing. We do this by cultivating an obsessive focus on finding you the best deals, cutting-edge education, and the essential resources to get deals done. Making deals happen since 2005.

Over 80,000 members nationwide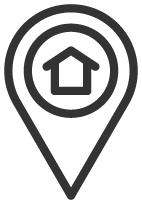 Search and locate over 4,000 new properties every month

Hundreds of training resources available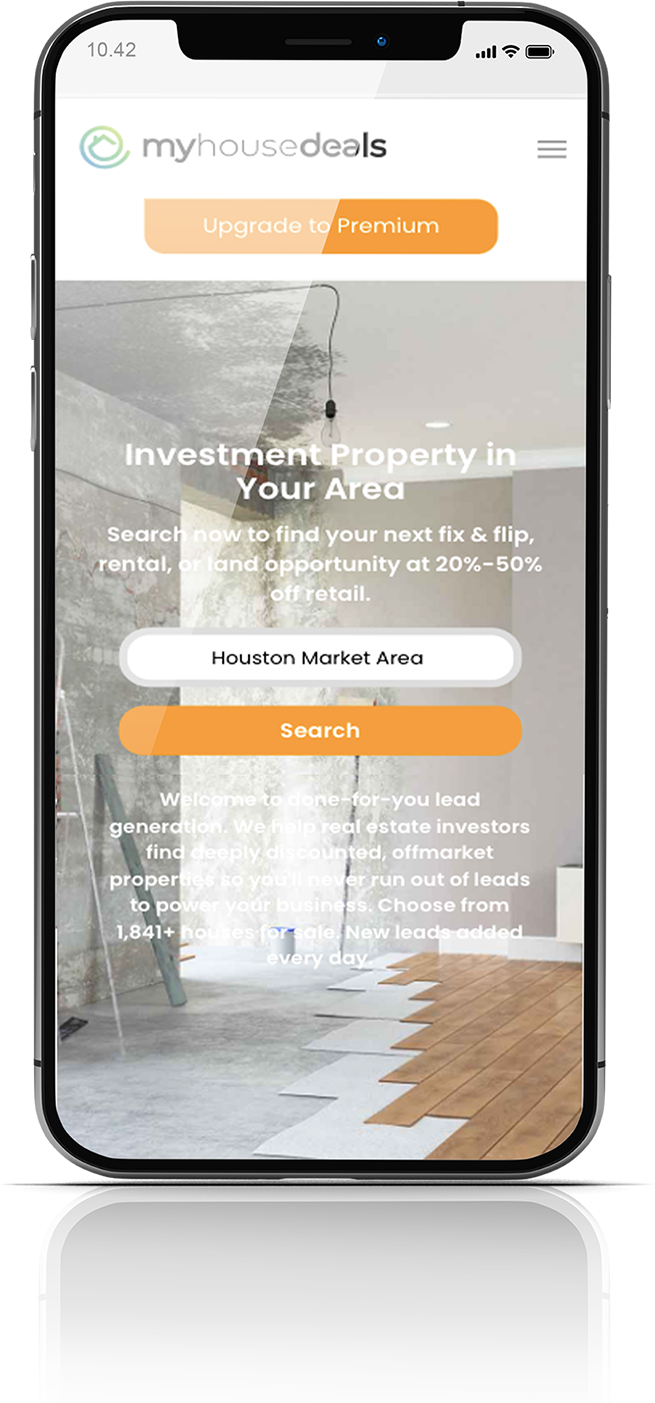 What our customers are saying about us
"As you know, we are Private Lenders. Leads are very important to us and we now have a number of good and regular clients that came to us through Private Money Goldmine."
—Omer S.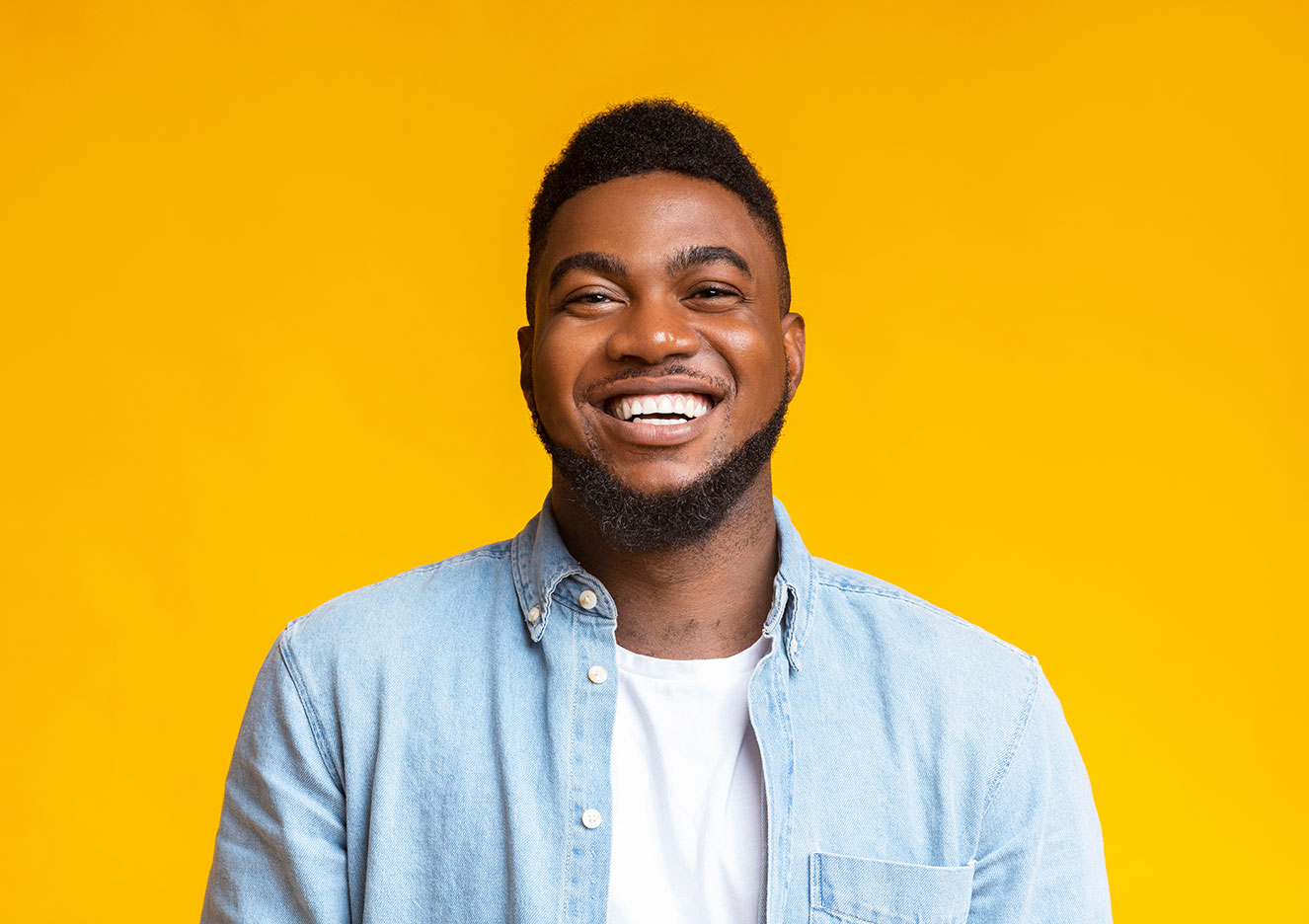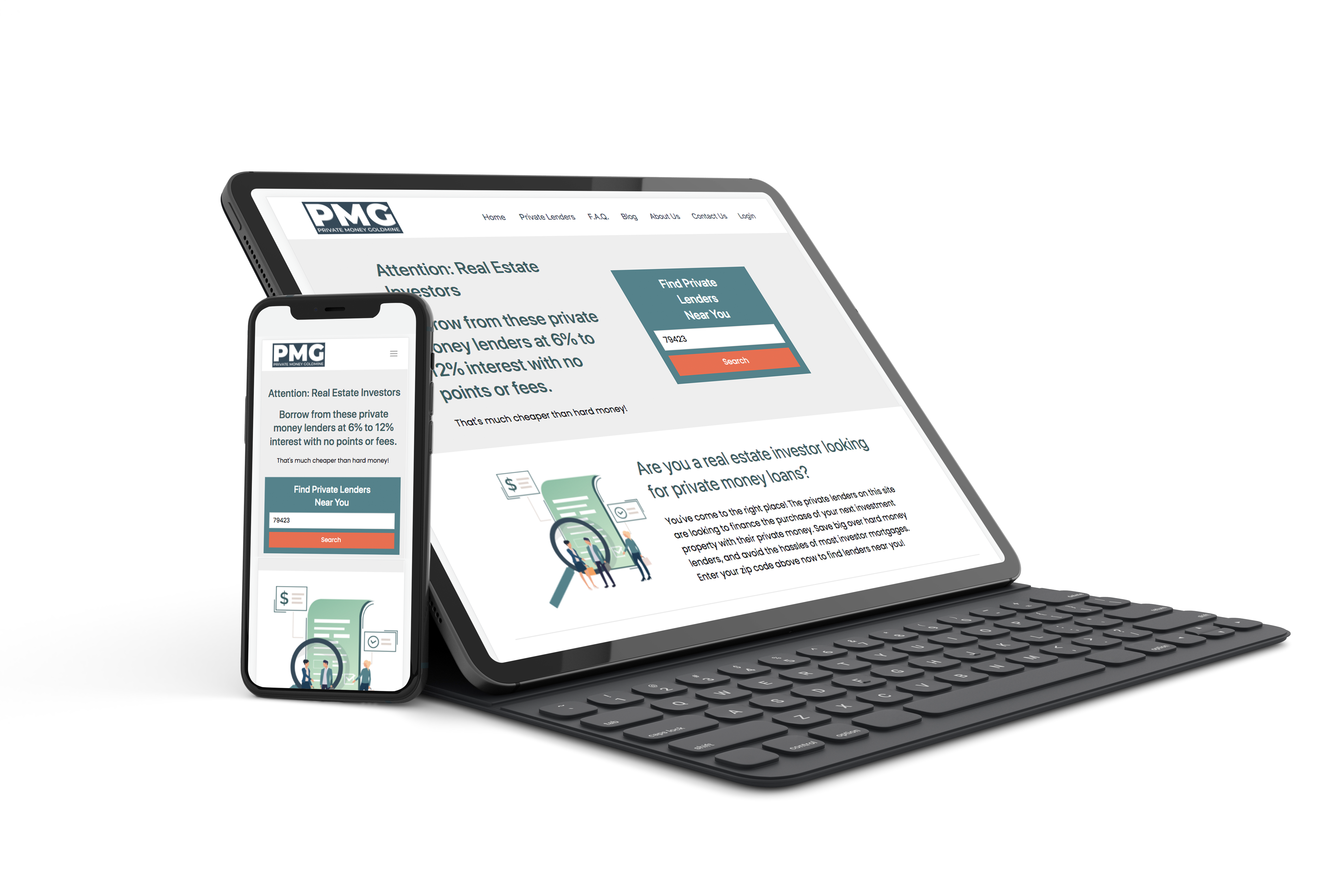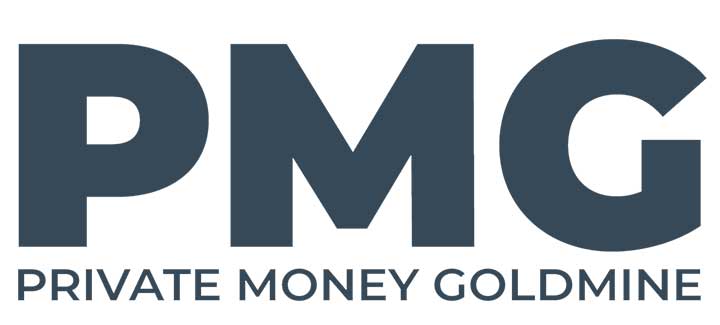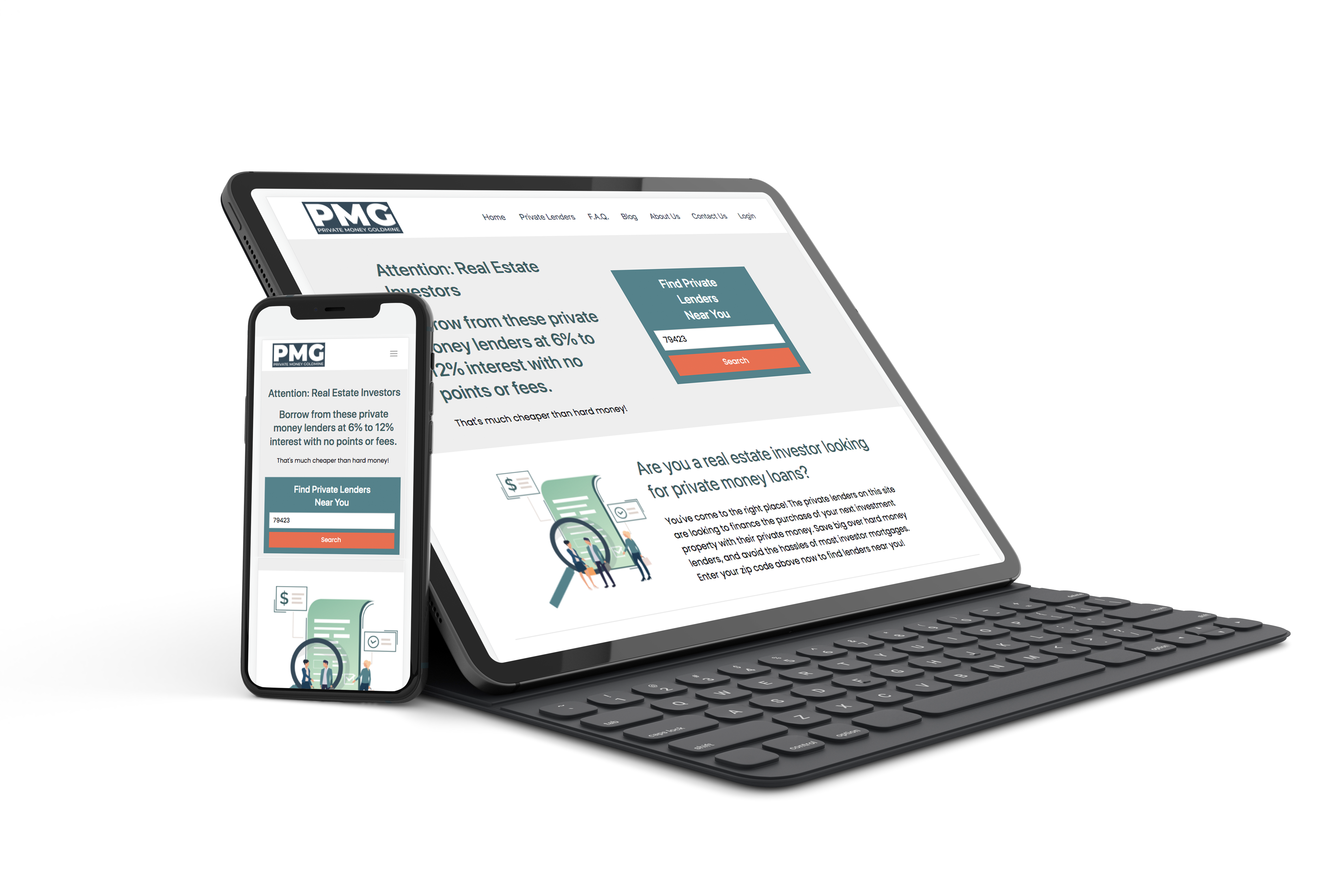 This exclusive database that's updated daily is a list of private lenders for real estate investors. You'll be able to find lenders nationwide offering attractive rates to help you get your deals funded.
Funding is cited as the number one obstacle investors face day in and day out. Not for members of Private Money Goldmine. Eliminate any delays on closing deals through access to a consistent group of reliable lenders. It's a true win-win.

Over 1,200 validated private lenders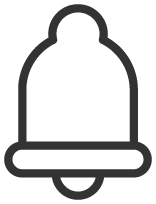 Get notified when new lenders are available
What our customers are saying about us
"I watched all the Private Money Mastery system from home, and after 2 or 3 months I was able to close on my first deal without using any of my own money."
—Ryan M.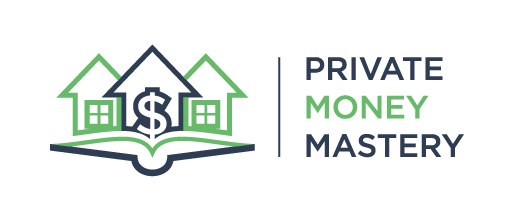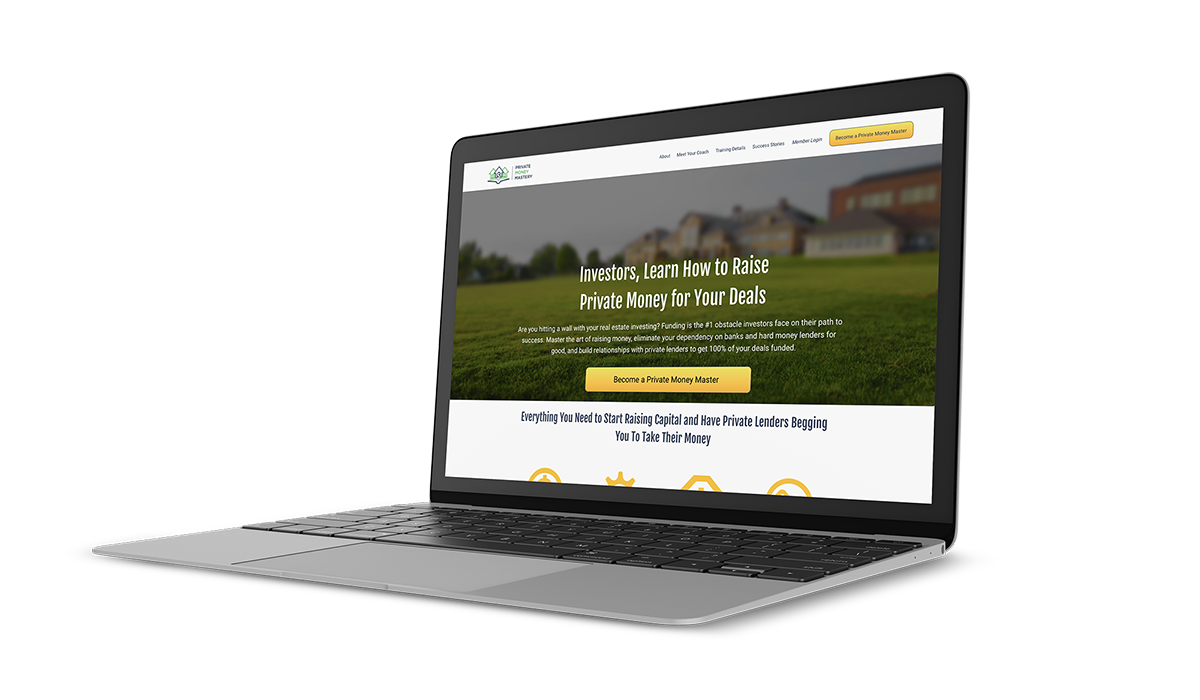 Hitting a wall with your real estate investing? Funding is the number one obstacle investors face. Master the art of raising money, eliminate your need for banks and hard money, and build relationships with private lenders to get 100% of your deals funded.
Through the comprehensive, step-by-step system, you'll become a Private Money Master in no time. The program includes training, documents, scripts, an action plan, a credibility kit, a return calculator, and bonuses—all driven by snackable, engaging videos.

Over 1,000 certified students

120 video hours of content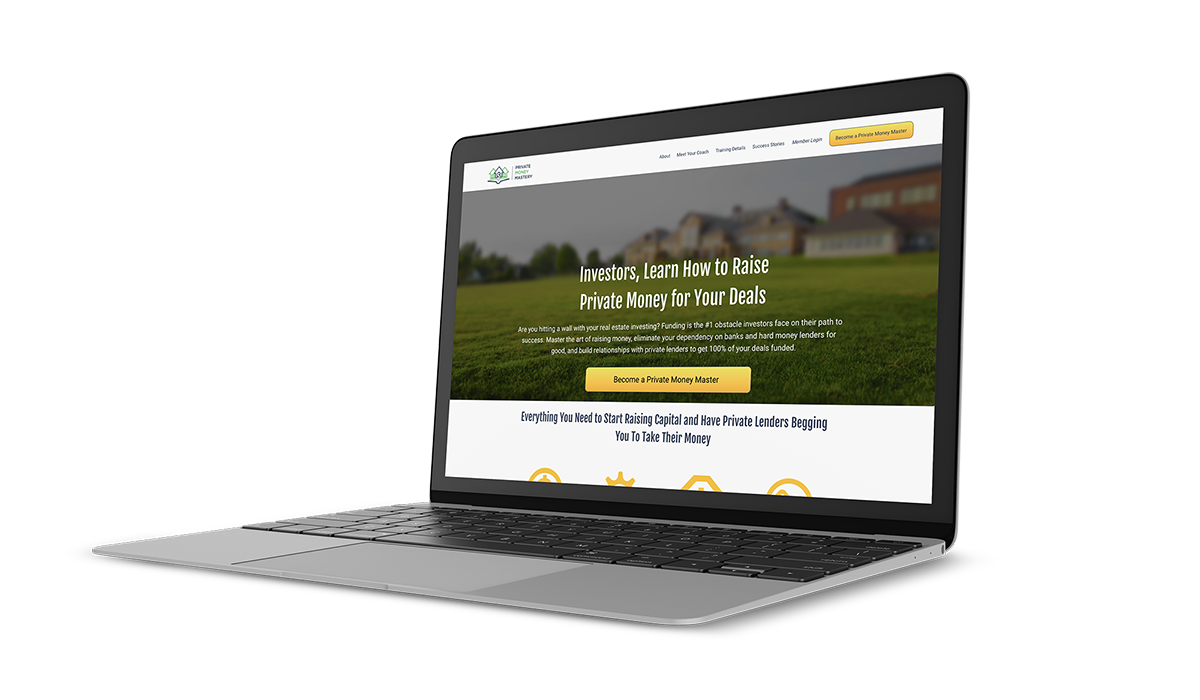 Our offerings go beyond websites
We share content and education, provide spaces that incentivize networking, and integrate efficient, on-demand solutions.